System Design
We believe in working closely with our customers to work out the technical and functional requirements for their system. Through a process of consultation, feedback and system emulation, we strive to come out with a system design solution that suit your needs and within your budget. Do feel free to contact us for more information.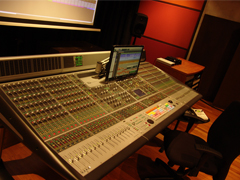 System Installation
With an experienced team of technical personnel, we are professional in our installation process. Our team members are frequently sent for training on the latest methods and technologies. We strongly believe in delivering quality services on time and adhering to the design specifications.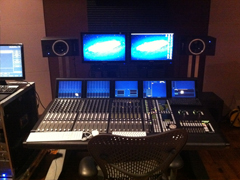 Maintenance and Servicing
We provide standard and customised maintenance services to our clients to ensure that their equipments are well-maintained and in good operating conditions. We also provide comprehensive training to the users. Do contact us for more details.